PRIMACARE DIRECT is a health membership for primary care that allows you to pay one low monthly fee of $75 directly to the PrimaCare Direct clinic of your choice for unlimited primary care access.
Welcome to Healthier Healthcare: Coverage Created by Doctors.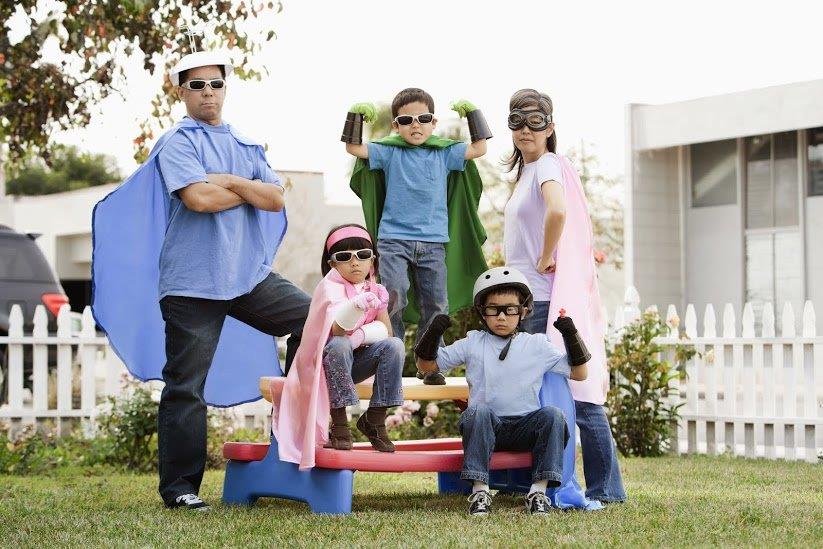 PrimaCare Direct is a cooperative of clinics in Minnesota that want to lower the cost of healthcare to the patient, while focusing on providing exceptional care centered around wellness. Traditional health insurance programs discourage doctor visits by adding extra costs to each visit (copays) or even accessing insurance altogether (deductibles.) PrimaCare Direct encourages patients to visit their physician regularly and build a working relationship to achieve good health outcomes.
Our $75 monthly membership fee typically costs less than your monthly cell phone bill and gives you unlimited access to your primary care doctor. We believe that our high-quality, high-compassion approach, combined with unlimited access, is the best way to receive medical care. The more your physician knows you, the better the care they can provide. Physician-Patient interaction can also be telephonic or via email, and does not necessarily require a visit to the clinic.
Primacare Direct is an excellent fit with high deductible health plans as it allows unlimited primary care without application of the deductible, copays, or coinsurance.
Each covered individual will select a clinic as their "home" clinic, and family members can all select different clinics as desired. Primacare Direct does not have to be purchased for all family members. Any combination of family members will be accepted.

Learn more or enroll online on the PrimaCare Direct website.